Filling Up

We just wanted to let you know how availability was looking as we are now processing quite some enquiries. For packages, our capacity is limited by the number of rooms available in the hotels along the way. A good barometer is the Thames Head Inn, close to the source, and we have shown below the % of days that are sold out by month.
April 23%
May 37%
June 27%
July 26%
August 23%
September 7%

This is consistent with our own bookings which shows May to be the most popular month followed by June. If we include enquiries, then September comes in third.

So, if you're planning a walk in May, you probably need to act now. And September will fill up quickly.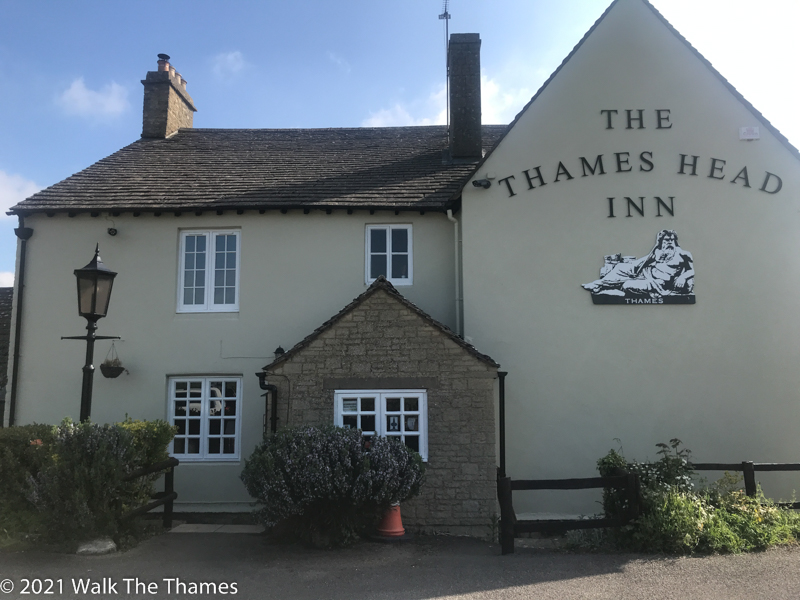 Route News

We've had quite some weather this week with Storm Eunice ripping its way through the south of England. Starting in the south-west of England it worked its way eastwards, following the Thames, and passing through London and out to sea. Although a number of trees have fallen, we are not aware of any that are blocking the path. But that might change as reports come in. There was a large tree down at Temple Lock but that has since been moved. Perhaps the most unusual sight was the roof being ripped off the O2 Arena in North Greenwich, which the Thames Path passes.

The storm brought some rain but not a lot. River levels have risen but there are still no flood warnings – although the Ray and Thame, both tributaries, have alerts.

We recently learned that the Stanley Spencer Gallery in Cookham has a booklet entitled The Cookham Walk. It's a short walk around the village which points out landmarks that are featured in the artist's works as well as places important to his development. 

A seal has been spotted in various places along the Thames and as far upstream as Barnes. Perhaps it's heard about the music festival?

Staying on nature, now is the time to look out for hares "boxing". This unusual ritual is usually a female warding off amorous males. 

Finally, if you were walking the Thames Path in London last Tuesday, your day may have been interrupted by the evacuation of the area around Waterloo and Westminster and the closure of a number of bridges: Westminster, Waterloo, and the Hungerford/Golden Jubilee bridges. This was a police precaution following the discovery of a suspicious package. Thankfully the package turned out to be non-harmful. It's a reminder that the Thames Path can present dangers that other long distance walks will never encounter.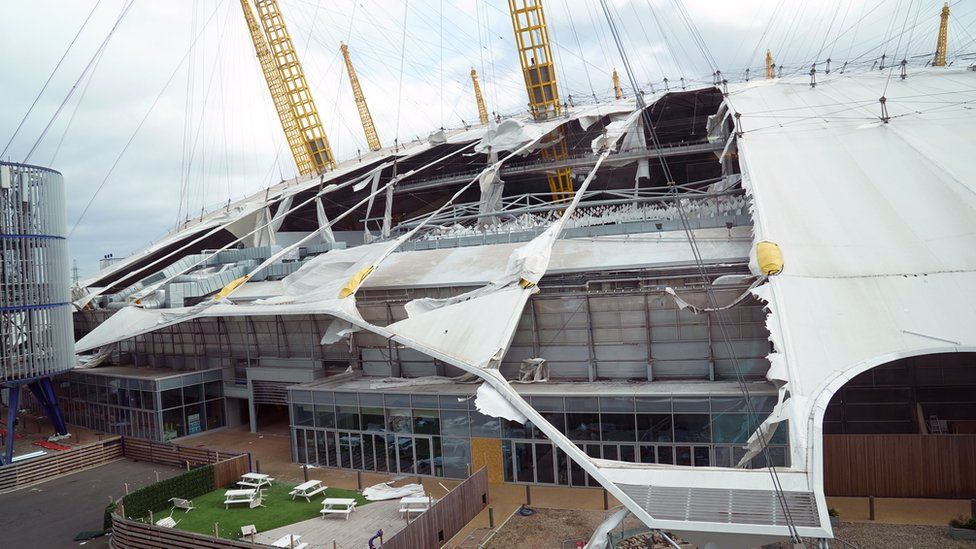 Events
This tuesday's Winter Webinars will feature the Path from Reading to Staines. Click here to register for these free events.

Tate Britain, found on the left bank of the Thames between Chelsea and Westminster, is hosting an exhibition on William Hogarth (1696 – 1764), painter, engraver, cartoonist, satirist and social critic. His works often focused on morals, as typified by his series A Rake's Progress. Although he lived in London he kept a "country retreat" in Chiswick, a short way from the Thames Path, which is now open to the public.

Henley Festival, which runs from July 6 to July 10, has announced some of the line-up. The Script, Craig David, Tom Jones and Boney M will all be appearing.

Reminders:

The Ashmolean Museum in Oxford has a special exhibition dedicated to Pissarro (1830-1903), the father of impressionism. The exhibition opens on February 18 and runs until June 12. 

The Tenebrae Choir will be performing at Dorchester Abbey on February 25. The program is entitled Sounds of the Solstice and includes both old and new classical music. The programme culminates with John Rutter's heartfelt Hymn to the Creator of Light. Tickets may be purchased here.

The Barnes Music Festival starts on March 4. There will be 36 events taking place over a 2 week period. Click here for more details. 

Southwark Cathedral is hosting Cathedrals of Steam: How London's great stations were built – and how they transformed the City, a talk by railway journalist Christian Wolmar. The event takes place on Thursday February 24 at 1830. Tickets may be purchased here.

Battersea Power Station is hosting a Light Festival starting January 13th until February 27th. There are six installations displayed against this fabulous building. Winter is a perfect time to tick off those London miles – especially when you can walk at night!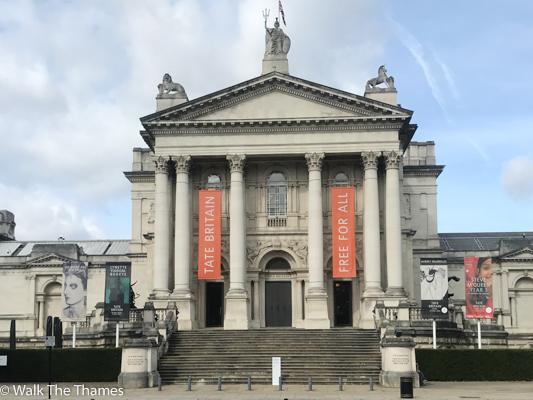 And finally…

In these days of anxiety the lyrics of the song Old Father Thames seem rather appropriate:
 
Kingdoms may come, kingdoms may go
Whatever the end may be
Old Father Thames keeps rolling along
Down to the mighty sea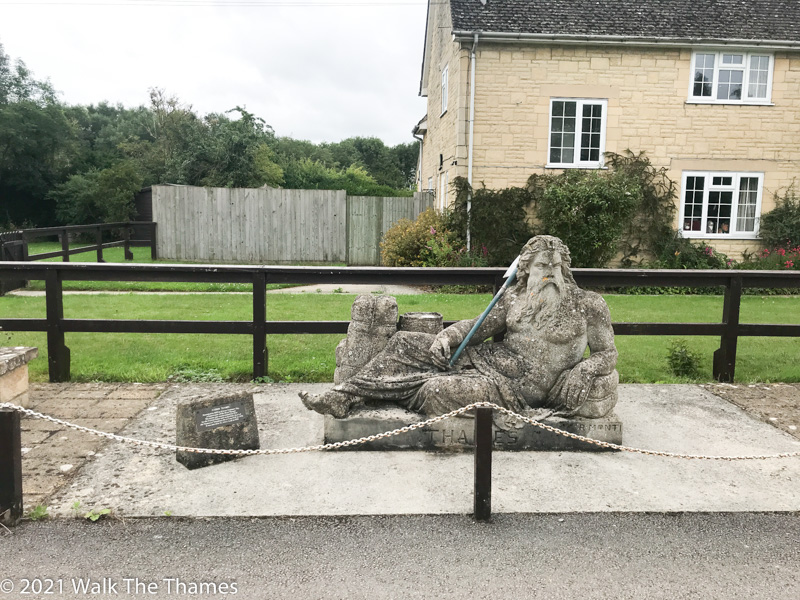 That's all folks. Mind how you go!