Bespoke Thames Path walking holidays. YOU CHOOSE WHERE TO STAY AND HOW FAR TO WALK. AT YOUR OWN PACE. IN YOUR OWN TIME.
Just out…
Flood alerts on tidal Thames from Teddington to Putney.  Check our status page.
Flexibility . Choice . Support
come on an English journey
The Thames Path is a national trail of 180 miles from the source of the Thames to the Thames Barrier, just outside London. There are 15 National Trails in England and Wales. National Trails are funded by the Government, each having a dedicated officer. Other National Trails include the Pennine Way, the first National Trail. As a National Trail, it is fully signposted.
The Thames Path starts in Gloucestershire working its way through countryside and towns such as Oxford, Reading, Henley-on-Thames, Windsor until it approaches the outskirts of London. Through London it passes Hampton Court, Richmond, Chelsea and into the heart of London from Westminster to Tower Bridge. From Tower Bridge the Thames Path snakes its way through the historic and new Docklands of Canary Wharf to Greenwich where it terminates, shortly thereafter, at the Thames Barrier.
we're here to make things easier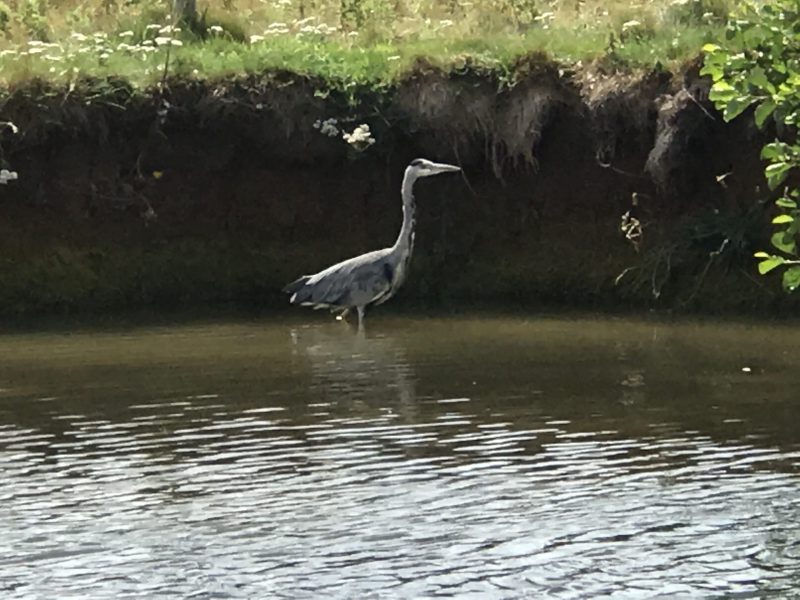 Walk The Thames offers logistical support to anyone journeying down the Thames Path. We can provide accommodation to suit your budget, baggage transfer between accommodation, and bookings to the many sites, events and festivals you will pass. Our innovative route planner allows you to customise your journey to suit your budget, your fitness, and make the most of what's on offer.
We also provide a concierge service, supplying essentials such as a replacement phone charge or a blister pack; or arranging a bouquet of flowers for that special occasion.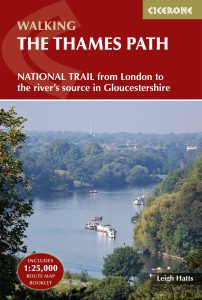 We can provide all the maps and guides you'll need. We can supply you with Cicerone's Thames Path  Guide which includes a 1:25,000 map booklet. Or we can supply you with Ordnance Survey's Thames Path AZ
Questions? Need more details? 
Call (44) 0118 4664007
Email: info@walkthethames.co.uk