The weather is generally the same regardless of which section you are on. You can, of course, walk at any time. However, the driest time is May to September.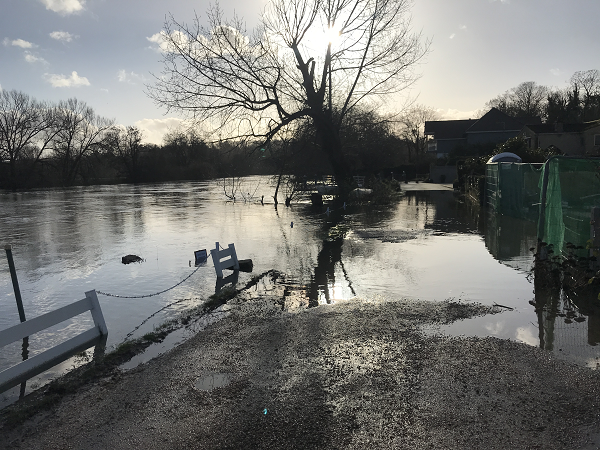 Flooding: The River Thames is prone to flooding. There are, therefore, times in the year when the Path can be totally impassable. This depends on what section of the Path you are on:
Source to Oxford   This is the wettest section of the Path. Flooding can happen any time between October and March. Alternative routes are difficult to find.
Oxford to Reading   Not as wet as source to Oxford but still prone to flooding between October and March. Alternative routes are usually available
Reading to Windsor   The River Loddon joins the Thames just past Reading and this often causes local flooding between October and March. In fact, the entire Thames as far as Maidenhead can be problematic. Alternative routes are usually available
Windsor to Richmond   This area is generally better as the population density is high and more protective measures are in place. This section can therefore usually be walked throughout the year 
Richmond to Thames Barrier  Generally dry underfoot at all times and can be walked at any time
The Thames Path passes close to major festival events that can have an impact on availability of accommodation.  On top of that you have school holidays, business demand, weddings and University term times. This creates a complex pattern of demand varying by location. We have listed peak period by section below: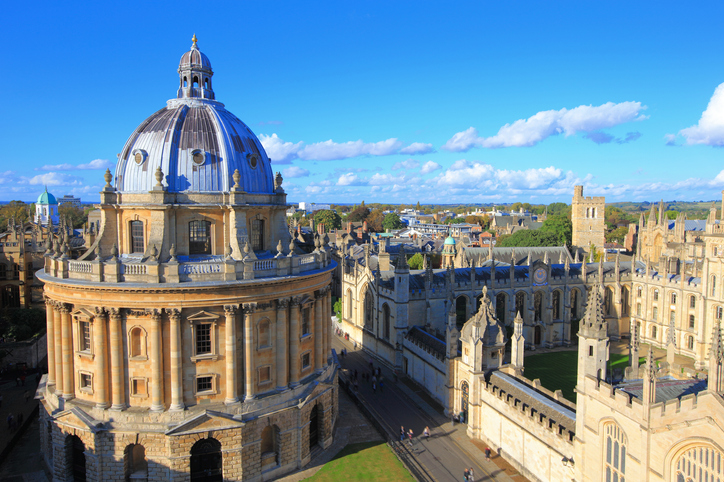 Source to Oxford 
Aside from Oxford, there are no real peak periods here other than a slight increase in demand at the end of June and most of July.  However, Saturday's are particularly busy as this area is popular for weekends away.
Oxford has its own calendar because of the University term time. April and May are quiet. June and July are particularly busy. It then gets quiet again in August but picks up again in September and October.
Outside Oxford to Reading
Until you reach Reading there are no peak periods to report. Again, Saturday's are particularly busy because of weddings. 
In Reading itself, be aware that Reading Festival, held during August bank holiday, can cause accommodation congestion.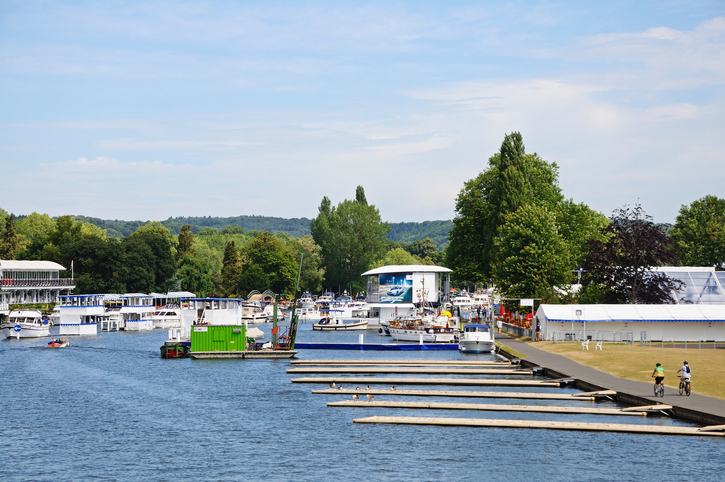 Reading to Windsor
This stretch of the Thames is highly seasonal as there are a number of important regattas taking place. 
The season kicks off with the Marlow Town Regatta and Marlow Regatta on the 13th and 20th of June respectively. 
Then comes the largest, Henley Regatta, which takes place in the first week of July. This impacts accommodation from Reading all the way to Maidenhead. The Henley Festival follows the Regatta meaning that the first 2 weeks of July are extremely busy.
The season rounds off with  Wargrave and Shiplake Regatta in the second week of August. This has an impact on Sonning and Shiplake.
And to add further pressure, Royal Ascot starts on June 16. Windsor hotels are very busy during that week.
It can be difficult to thread a route through the above maze. The golden rule would be, unless you are booking 6 months ahead, avoid Windsor in the third week of June, and Henley in the first two weeks of July. 
Windsor to Richmond and Richmond to London
The effect of Ascot (week of June 15) ripples down the Thames as far as Staines. 
But as you approach London, a fresh pressure point is found: Wimbledon tennis tournament. This takes place in the first 2 weeks of July and impacts hotels from Hampton, Kingston, Richmond and beyond.
The Chelsea Flower Show is held at Kew Gardens in the third week of May. However, this does not have the same impact as Wimbledon.
The hotels of London are impacted by most of these events: the Flower Show, Ascot, and Wimbledon.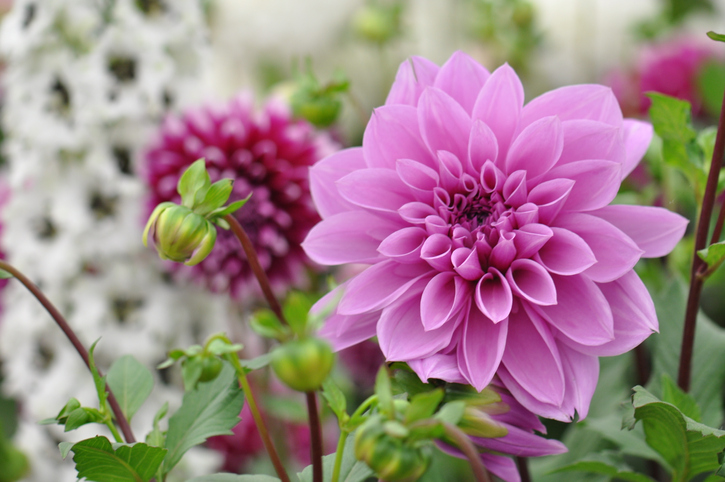 That's a lot of information to digest. If we were to sum it up, try and avoid June and the first half of July.