We offer walking packages whereby we supply accommodation on a bed and breakfast basis and move your bags between hotels. You can choose a package from our suggested itineraries; or you can create your own itinerary using our route planner; or, if you want us to prepare a custom itinerary together, just contact us and we'll help you.
We operate a "high-touch" service where you will find yourselves in touch with us more than perhaps you are used to with other walking holiday companies! It starts with text messages to say we've picked up your bags. This contact continues throughout your walk so that you will soon be quite comfortable asking for a lift to the next accommodation should blisters be a problem. Or maybe you want to try our laundry service. But don't worry. We soon get the hint that you want to be left alone!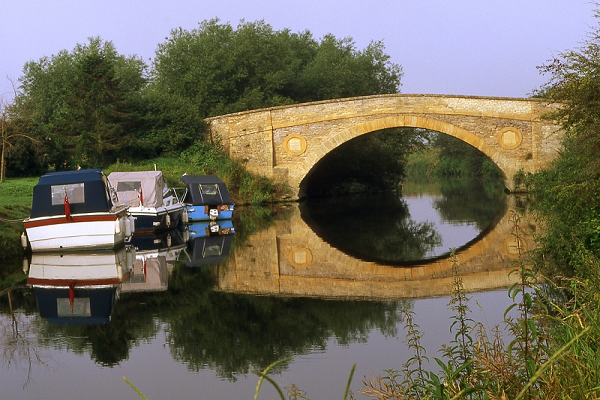 The cost of our packages is simple to understand. We charge per night depending on the category of accommodation you choose. The cost per night includes breakfast (except where stated), luggage transfer, OS 1: 25,000 map and guide book, and 24 hour on-call support in the event of problems, be it navigation or accommodation.  You will also receive daily alerts if there are any problems on the Path, as well as recommendations for lunch and dinner, places of interest along the way, and suggested alternative routes.
We have categorised all our accommodation into three classes: bronze, silver and gold. To keep it simple, all accommodation within the same category is charged at the same rate as follows:
Bronze £85 per person per night
Silver £110 per person per night
Gold £135 per person per night
Note: this assumes double occupancy; single supplements apply.
You don't have to keep to the same category. You can switch between categories. The choice is yours.
Terms:
A deposit of 20% is required on booking with the balance due 6 weeks prior to departure. Cancellation and change fees apply, but please note our Coronavirus Clause:
If we cancel your holiday because of national or local (Thames Path) lockdown, you will be due a full refund. 
If you have to cancel because of a local (to you) lockdown, travel restrictions or Coronavirus illness, we will defer your holiday.
Consumer Protection
The Association of Bonded Travel Organisers Trust Limited (ABTOT) provides financial protection under The Package Travel and Linked Travel Arrangements Regulations 2018 for TP 184 Limited t/as Walk The Thames, ABTOT number 5444, and in the event of their insolvency, protection is provided for the following:
1. non-flight packages
ABTOT cover provides for a refund in the event you have not yet travelled or repatriation if you are abroad. Please note that bookings made outside the UK are only protected by ABTOT when purchased directly with TP 184 Limited t/as Walk The Thames.

In the unlikely event that you require assistance whilst abroad due to our financial failure, please call ABTOT's 24/7 helpline on 01702 811397 and advise you are a customer of an ABTOT protected travel company.
You can access The Package Travel and Linked Travel Arrangements Regulations 2018 here: https://www.legislation.gov.uk/uksi/2018/634/contents/made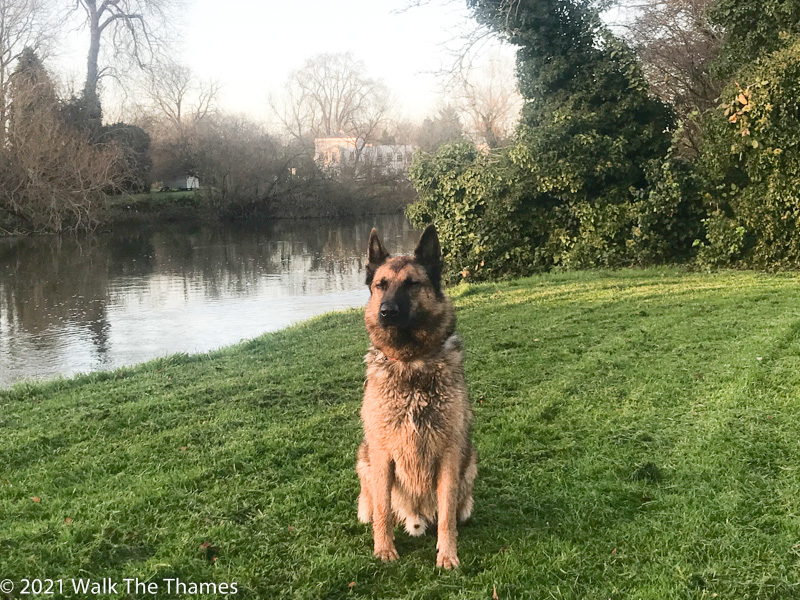 You don't want to leave your best friend behind, especially when it's a jolly good walk for dogs. Did you know there are no stiles on the Thames Path? Just watch out for sheep and swans.
Some, not all, of the hotels can accommodate dogs and we can put an itinerary together so that you won't be separated. Your dog will have its own bag so that bed, food, treats and toys will be waiting for you when you arrive.
There is a daily dog supplement of £25 which covers the added charges that hotels usually apply. 
Questions? Need more details?