Flexible Bookings in November
We start this news round-up with some exciting news. We know it's difficult to plan in these uncertain times. And we also recognise that the weather is as unpredictable as the regulations. So, for the month of November, we are offering a special flexible cancellation policy. 
Cancel before 3 days of the start of your package and we will give a full refund – whatever the reason!
Cancel within 3 days of the start and we will give you 50% back.
Abort your holiday early – for whatever reason – and we will return you 50% of the unused portion.
Remember: if we have to cancel your holiday, there's a full refund.
This offer is subject to available accommodation. Tours must start between November 1 and November 30. Contact us for more details.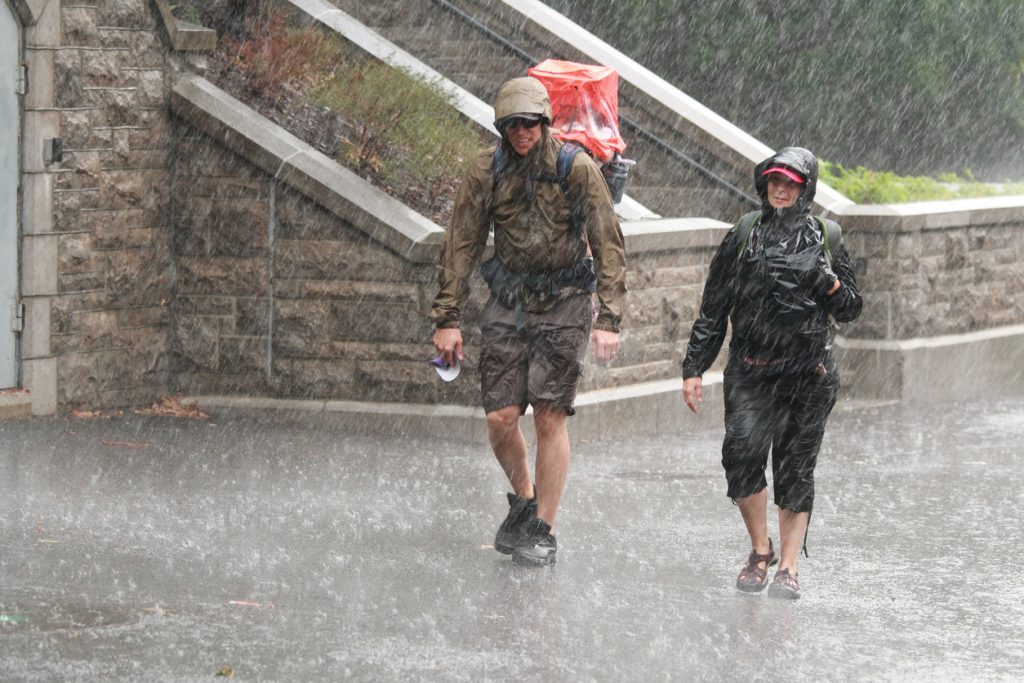 Events
Windsor and Royal Borough Museum have launched an outdoor exhibition in front of the Guildhall (where the museum is normally housed). The exhibition is dedicated to Stanley Spencer and his work as official War Artist in 1918. Stanley Spencer was from nearby Cookham, also on the Thames.
Starting on November 1, Marble Hill is hosting an exhibition entitled Marble Hill Remembers. 879 poppies will be placed within the park to commemorate each service person who died in the local area. The exhibition will run until November 18.
To celebrate Halloween, Hampton Court Palace is running a ghost trail. The Palace is reputed to be haunted and visitors will get the chance to stand on the spot where the "Grey Lady" has appeared on numerous occasions. 
The Thames Estuary Partnership has upgraded their Tour of the Thames to co-incide with London Rivers Week 2020. There is a new layout and more stops on this virtual boat tour. The virtual tour features an interactive guide as well as podcast and focuses on the Tidal Thames from Teddington to the North Sea.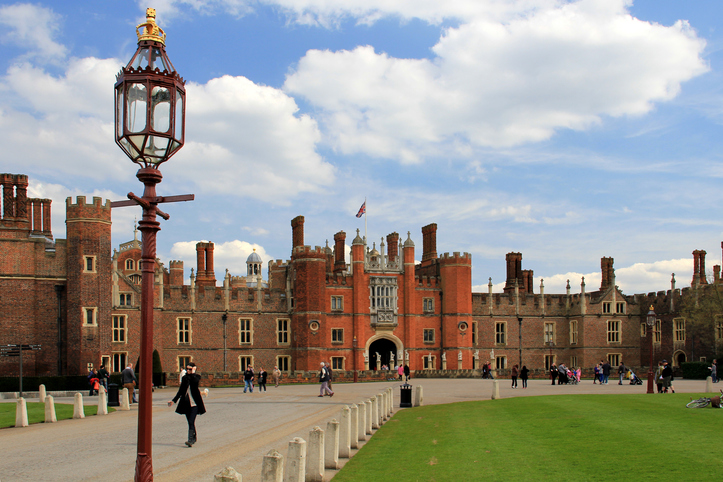 Website News
We have updated the events page for our website to list all the planned events for 2021. As we worked through the list it brought it home to us just how devastating 2020 has been. Here's hoping for a better 2021! 
A Foraging We Will Go
In place of our usual "A Closer Look " feature we have used the space to focus on something seasonal. This is the time of year for harvesting mushrooms. Last year, a warm and wet autumn contributed to a bumper crop. This year has not been quite as good. But there are still plenty of mushrooms out there to be harvested. Last weekend we went to a spot in Oxfordshire above Goring and this is just a sample of what we found:  
Identification is with the help of PictureThis app and Wildfood Uk. A word of warning: it can be very difficult to identify as many species look alike.  The Fly and the Magpie mushrooms are inedible (1st and 3rd). The others should be edible – if we have got the identification correct. But you should only eat those that you are 100% certain of.
There are many places along the Thames Path where mushrooms grow. The best places to look are near trees – especially fallen ones. Happy foraging!