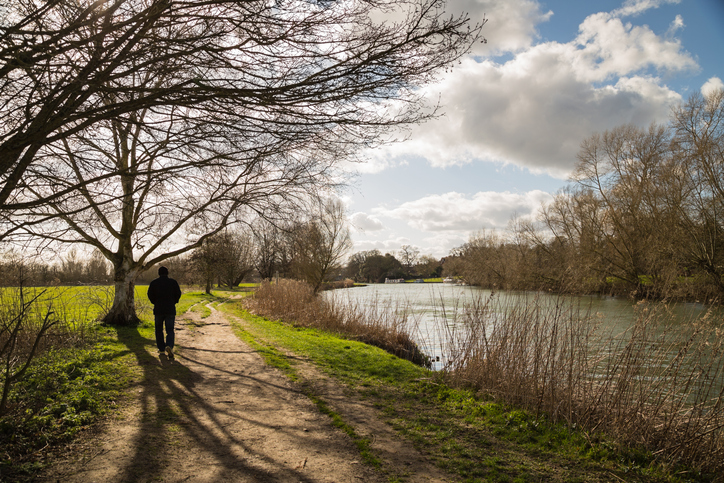 This is a short update on how we see the Covid-19 situation. 
We have been speaking this week to some of the hotels in our network to understand their plans. They seem to be gearing up for re-opening in July.  We therefore think a realistic date for restart is August 1 and we have updated our website to state that we are taking bookings from that point.
In the event of cancellation due to Covid-19, under our terms and conditions the traveller is entitled to a full refund.  Nonetheless, as some will be concerned about making a financial commitment, we have launched a Provisional Booking scheme. This allows you to make a booking but without paying a deposit. We may have to make some changes to the final itinerary, however, as we can only make provisional bookings with hotels. But it will help us get a better idea of numbers for later in the year. And you have peace of mind that you have no financial risk. You will also have priority over other walkers for accommodation which is likely to be in high demand. The scheme will end once the restrictions are lifted and we have more certainty.
In the meantime for day-trippers visiting the Thames Path under the new and more relaxed restrictions, we would encourage people to avoid driving long distances or taking public transport; and to be mindful of social distancing whilst walking, particularly where the path is narrow and at car parks.