Other activities on the Thames Path
There are many many excursions you can take on the Thames Path which are well documented on the internet and in guide books. You will find these on our Topological Map marked as a point of interest.
In addition to these , we have partnered with some providers to bring you a very special Thames Path experience. 
Aside from those listed below, we are currently developing three experiences: a gin experience (whereby you make your own gin!); paddleboarding on the Thames; and an electric-powered cycling adventure into the Chilterns (guided if required). 
Goring Gap Wildlife Walks
We have partnered with Steven Gozdz, also known as the Bird Whisperer, to bring you closer to nature. Two opportunities are available:
Goring Riverside Walk follows the Thames Path from Goring towards Pangbourne. During this walk you will see and hear an array of birdlife from Warblers to Raptors, Goldcrest to Kingfishers. Steve will accompany you for about 2 hours and then leave you to finish your journey. This itinerary can work in reverse also i.e. if walking upstream from Pangbourne to Goring. Start times are 7am, 10am and noon. Price is £20 per person
Streatley Woodland Adventure: This 3 mile circular route away from the Thames Path includes a short climb to provide an unrivalled panorama of Goring Gap. Heading up through a woodland and National Trust area, where raptors such as Kestrels, Red Kites and Buzzards can be found, there is even the possibility of seeing a Sparrowhawk or Peregrine Falcon. Small birdlife such as Chaffinches, Bullfinches, Willow Tit and Woodpeckers tend to put in regular appearances alongside the more common British small birds. An array of plant life can also be seen along the route. This is a half-day adventure with start times at 7am or 2pm. It could be nicely combined with a rest day at Goring or a half-day of walking to or from Pangbourne. Price is £49 per person.
If you are building your own itinerary and wish to include one of these, just use the General Notes section of the Route Planner. If booking through the Suggested Itineraries, then make this clear in the "Questions or Additional Information" section of the enquiry form.
Wide Eyed London: Walking Tours
Why not combine your walk of the Thames Path with a walking tour to make your journey memorable. Rosalind of Wide Eyed London has designed these walks specifically for Walk The Thames. For more information about your guide, click here.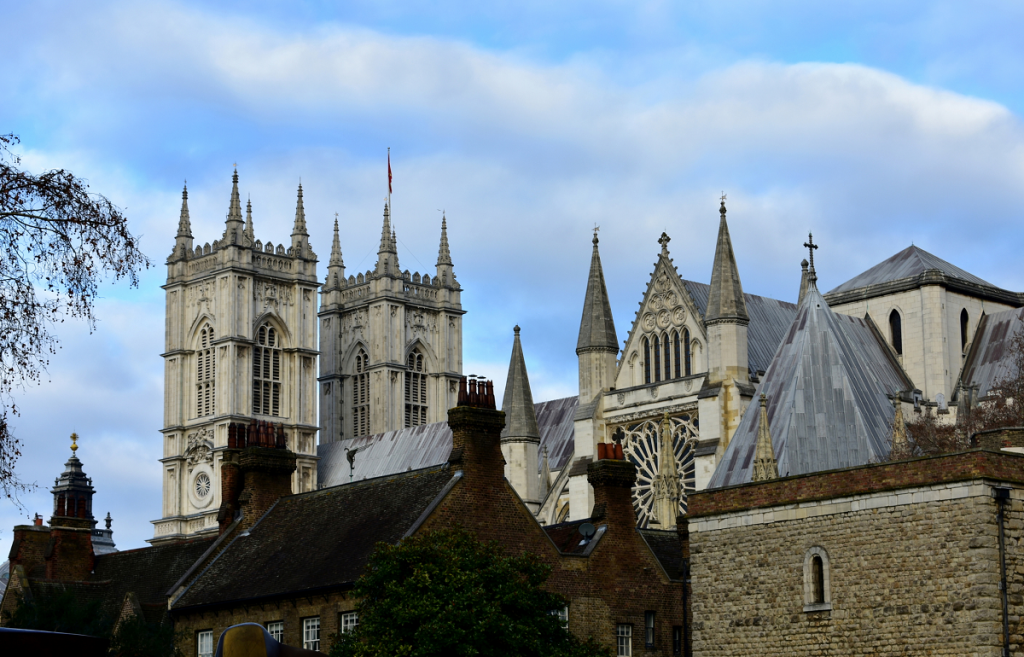 The Secret Streets behind the Abbey
Too busy with the big attraction of Westminster Abbey, most people don't take time to explore the back streets around this area.  Filled with interesting buildings that take us through the fascinating social-history, it has a very quiet feel about it, away from the bustling noise of the main roads.  Big characters have lived here and others have made their mark – all culminating in a very much off-the-beaten track exploration of this part of London.
Between Westminster and Tower Bridge
The Strand runs parallel to the left bank of the Thames from Trafalgar Square to Aldwych. But did you know that Strand means beach, and that the River Thames was once much wider and shallower than we know today?  The beach no longer exists, but little treasures in the area reveal a time gone by. The back streets, so very very close to the busy Strand that we know today, are quiet and filled with stories of the characters who lived there.  A much unexplored area of London, but definitely not one to miss.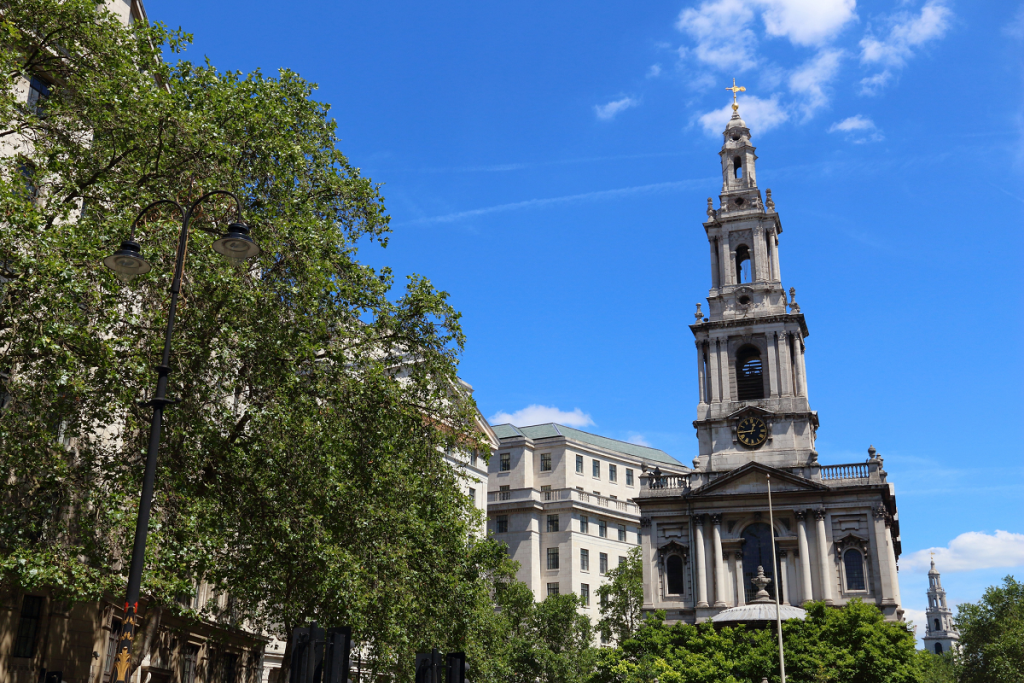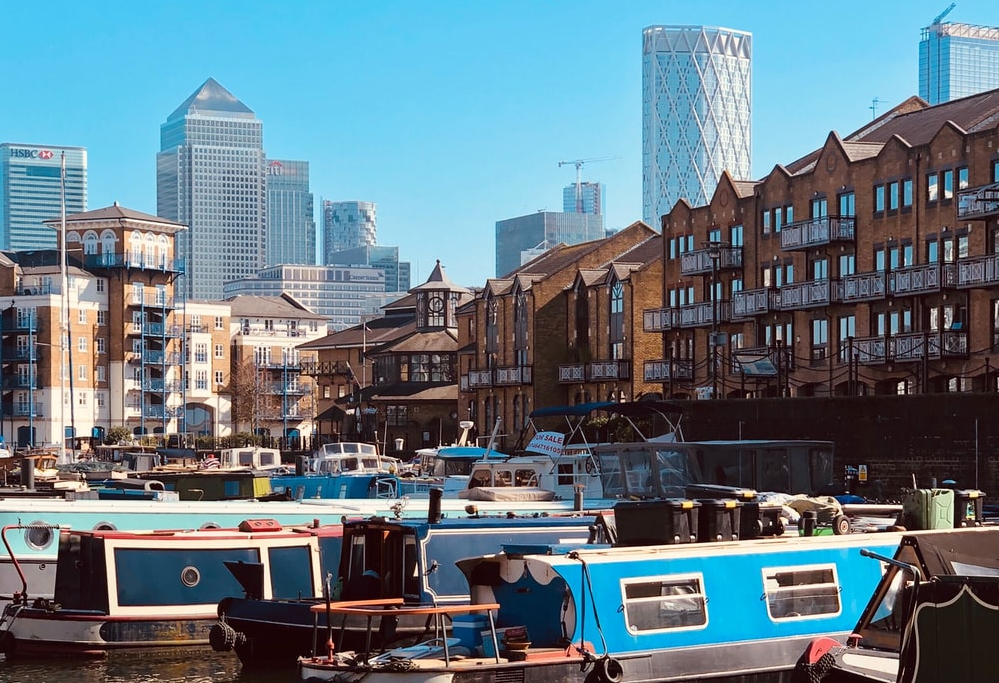 East London and the Docklands
From small beginnings to a global port, The Docklands area of London has been through an exciting and dramatic change over the past few decades.  As an area importing some of the most luxurious and valuable goods from across the world, the society that lived here were, in contrast, rough and ready, with a history of piracy and executions. Devastated in the 2nd World War, the area is now vibrant and exciting, with wonderful buildings and lots of little details to reveal its past history.
Details:
Tours typically last 90 minutes. The price is £80 per group. You can pre-book tours through us or contact Wide-Eyed London directly.
Questions? Need more details?